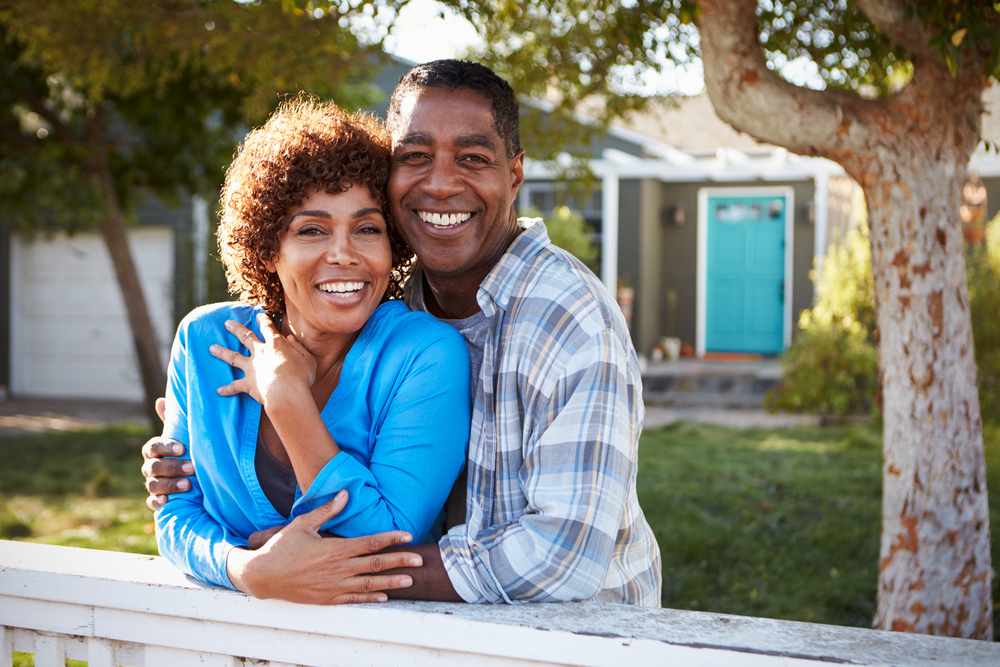 Empty Nesters
Your kids are grown or nearly grown, and you're considering a move to a more suitable place. Or perhaps you're providing more care for your aging parents and you're concerned with their next move. Our goal is to provide comprehensive information, resources and services for Empty Nesters faced with housing decisions for themselves, their senior parents, or their children.
As a boomer, these topics are top of mind in my own life, and the lives of many close friends. I can help you by providing empathetic perspective, and the pro's and con's in all aspects of these important considerations and decisions. And when you are ready to move, we'll help you maximize the sales price or minimize the purchase price so that your hard earned investments or those of your family are protected.
As your Realtor for Life I will:
Offer planning advice, even if selling is years away.
Provide perspective that includes all aspects of your life, not just the sale of real estate.
Provide a comprehensive and aggressive marketing plan when it comes to selling.
Provide localized information and knowledge of the market.
Negotiate exclusively for you by not representing both parties in a sale.
Provide resources and referrals to contractors, CPAs, professional organizers and more.
Provide direction on which tax and financial considerations may affect your situation.
Provide referrals to experienced out of area Realtors if you are relocating.
Work with families who need to help a senior family member move.
Assist in selling or buying your residence or investment real estate.
Assist families and their executors who have inherited real estate that needs to be sold.
This time of life comes with a lot of responsibility that can put pressure on your time or finances. Let us help you minimize stress, save you time, and help you maximize your families' equity. Give us a call or email us for a free consultation. Our goal is to be earn your trust and to become Your Realtor for Life.