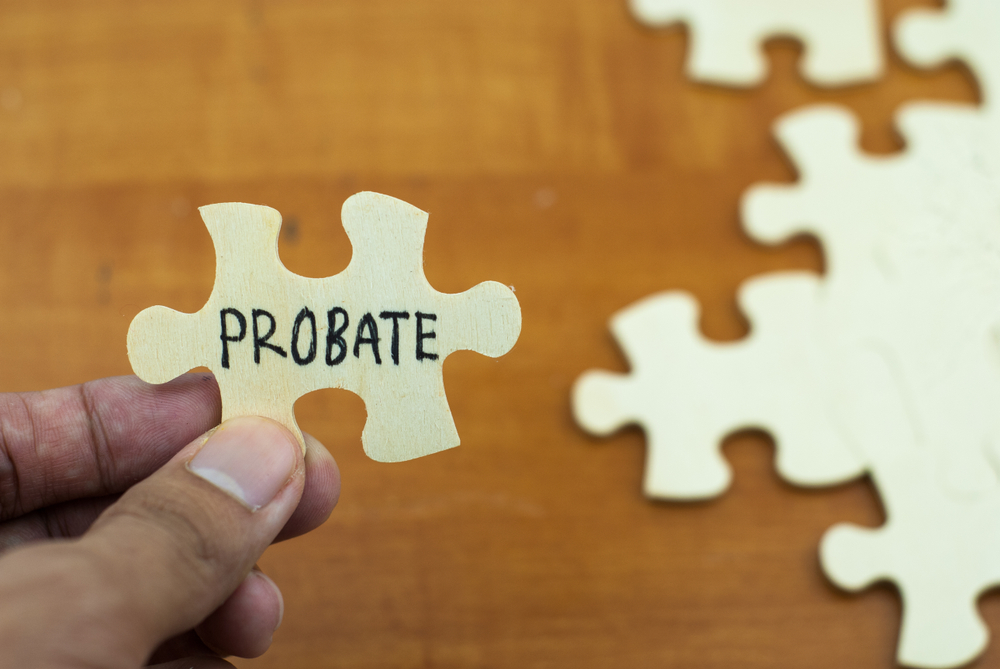 Probate & Estates
Inheriting a house may involve sorting through years of personal belongings and memories, dealing with complicated legal matters, and being accountable to multiple family members. In addition to selling inherited homes, we also serve as your "concierge" for these other needed services and help make the process easier for you and your family.
Having responsibility for handling the affairs of an estate can be daunting, exhausting and mired with paperwork. I work as a trusted advisor to the estate to help them through the equally complicated world of selling residential real estate acquired through a trust or probate. I work side by side with executors, administrators, attorneys and family members in all real estate related activities from clean out to closing. And I've earned a specialized designation as a Certified Probate Real Estate Specialist. In the event the real estate is part of the probate process, I have the real life experience, resources and training to help you navigate the process and make it a lot more "user friendly".
As a Certified Probate Real Estate Specialist I will:
Refer trusted resources in every area from professional organizers to CPAs.
Work with and communicate to your attorney as needed.
Coordinate property bids, clean-up, and repairs.
Advise you on selling "as is" vs repaired or renovated.
Market the property aggressively to get top dollar.
Show the property to its best advantage.
Review offers and negotiate the highest price.
Maximize exposure for overbids if court confirmation required.
Court appearances with attorneys as needed.
Coordinate all transaction details.
Negotiate exclusively for the estate by not representing both parties in the sale.
When you work with our team we strive to protect the financial interests of the estate, be a trusted advisor, and provide resources that save you time and money; and that ease the stress off those involved in the sale of residential estate or probate real estate.